---
hii ya'll! have you ever seen any bloggers that are just so postive, that they litterally make you happy too? like they're just postive about everything. so i'll try to be like that, many happy faces, and extra ! marks!
so today, i'll be reviewing a book i read recently since; why not? it's a great book~ would tottally reccomed uwu
QOTD- if you read any books this month, what was the most recent?
main review
---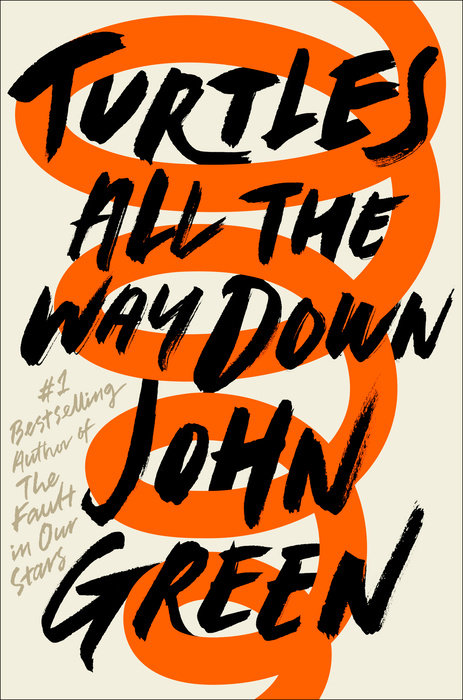 John Green, the acclaimed author of Looking for Alaska and The Fault in Our Stars, returns with a story of shattering, unflinching clarity in this brilliant novel of love, resilience, and the power of lifelong friendship.Aza Holmes never intended to pursuethe disappearance of fugitive billionaire Russell Pickett, but there's a hundred-thousand-dollar reward at stake and her Best and Most Fearless Friend, Daisy, is eager to investigate. So together, they navigate the short distance and broad divides that separate them from Pickett's son Davis.Aza is trying. She is trying to be a good daughter, a good friend, a good student, and maybe even a good detective, while also living within the ever-tightening spiral of her own thoughts.
---
so basically, there's this girl aza :], aka the main character and she has anxiety :[, and she is also germ phobic, idk why the last one. but let's say like kinda hit her hard
there's also a mystery to be sloved, but i wouldn't consider this a mystery book.
---
it's a great book, and i think anyone struggling with mental illness, or thinks they may be struggling with mental illness should read this book. it shows how anixety is like, [though it can be diffrent for others!] John is able to tell us things through words that are genius. :]
✨ ✨✨✨✨ stars
the book is amazing! i litterally don't know how to even explain it at this point,,, it's great.
trigger warnings + age rating
Mental illness, Panic attacks/disorders, Self harm , Death of parent, Car accident, Death
[.the ones in bold are graphic, the rest are more moderate.]
age rating- well it really depends, if you're triggered by these things, and also there is cursing so i guess if you don't want that? i would say that there's not much else with this book so i'll give it a 10+ rating.
what books am i reading now? :]
i'm currently reading seige and storm, i have about 80 pages left or something like that. i took a break from it to read this book, and i'm going back to it :]. i'm really exicted to finish it and maybe read an ember in the ashes!
what are you reading? what's your most recently read book? tell me in the comments! bye~